Main content starts here, tab to start navigating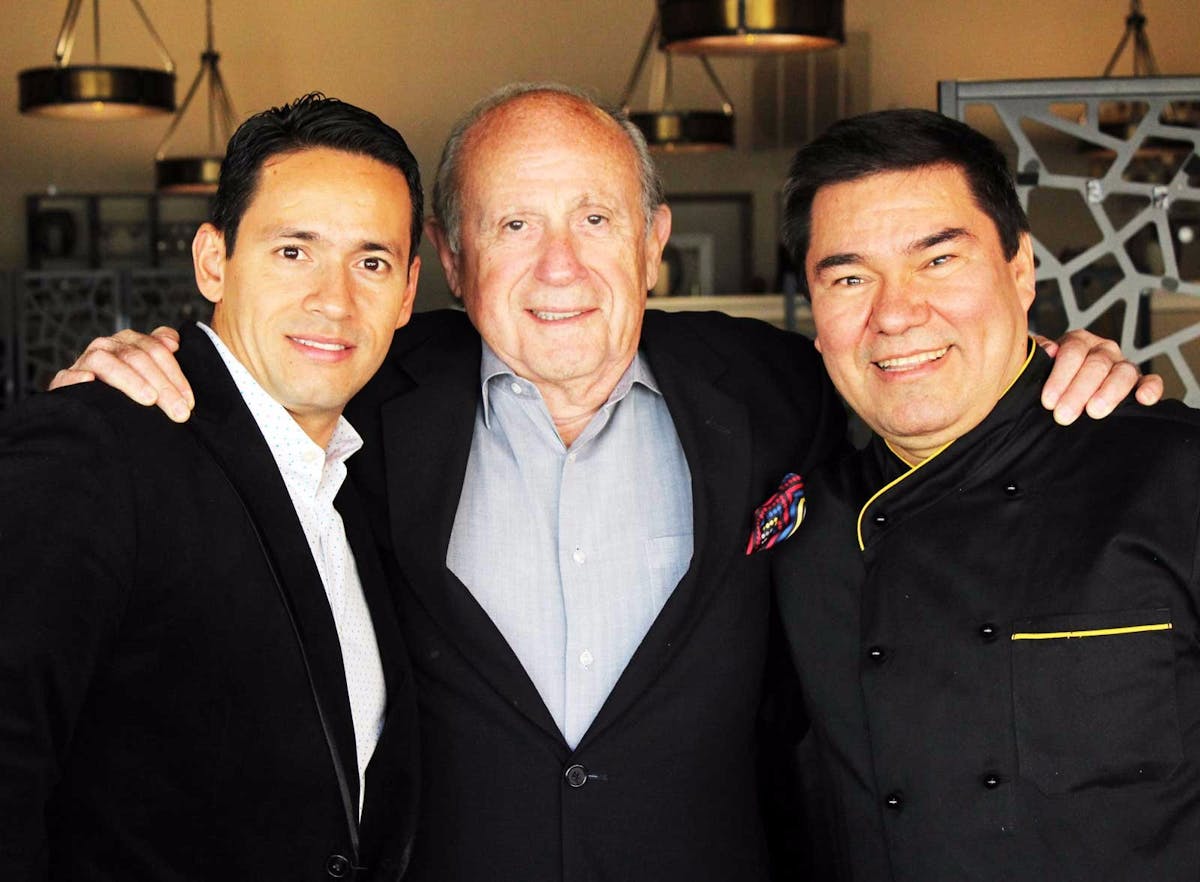 Marvin Kolsky
Our Mentor
Dear Boss:
There are some people who make our routine lives easier in ways we can't even imagine. Sadly, we not only take them for granted, but also, appallingly, fail to take notice of them. Blame our busy lives or our ignorant attitude but we really don't realize what our lives would be like without these people.
Some of these people come in and out of our lives and we don't even realize it, some others inspire us and makes us believe that there are no limits to what we can get or how far we can make it in life.
You Mr. Marvin are one of them, you stepped into our lives many years ago and have made a world of difference, you gave us a chance, you believed in us, you inspired us to be the best and everyday, we do strive to be the best we can be to make you proud.
Today, we want to thank you for all you have taught us, not only in business, but the vast knowledge and wisdom you have imparted upon us has been a great help and support throughout our career. We truly believe you are the biggest reason behind our success as restaurant owners.
We want to express our deepest gratitude for believing in us. You have been an excellent friend, teacher, mentor and a great inspiration. You have inspired us to pursue our goals with hard work and dedication. You have shown us the value of honesty, sincerity and trust in business.
Chef Fredy and I truly appreciate and value everything we have learned from you. Mr. Kolsky, you will forever remain a major contributor behind our success and achievements. I really look forward to the day we can do the same for someone else.
From the bottom of our hearts, thank you, once again for the day you came into our lives and gave us the opportunity to dream of a bigger tomorrow.
Ty,
Nestor and Fredy.