Main content starts here, tab to start navigating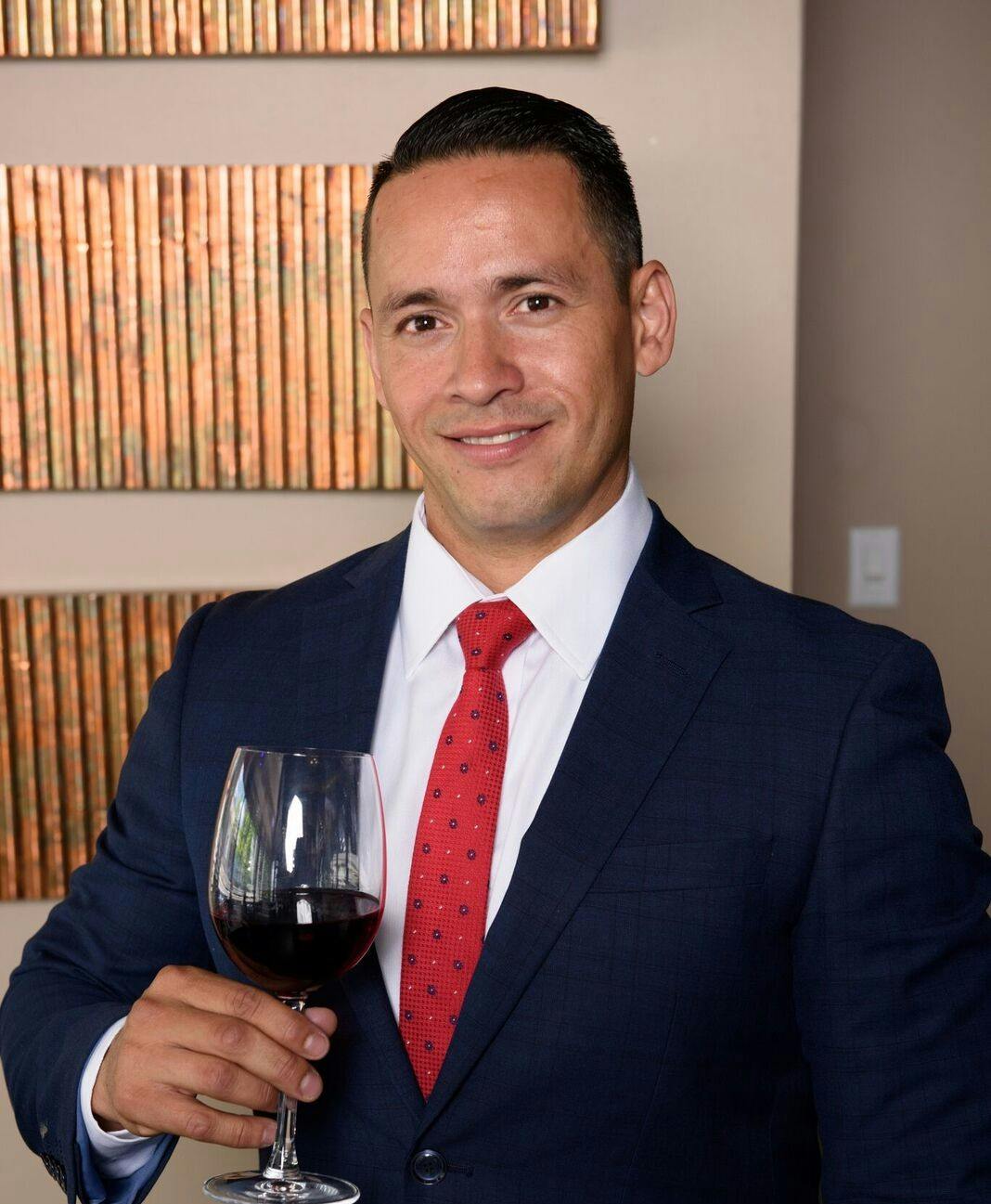 Nestor Bedoya
Owner
Nestor Bedoya is a very passionate and driven restaurateur with over 20 years of experience in this industry.
Born and raised in Colombia, Nestor came to the United Stated in 1996 to live with his family in Morristown, NJ.
Bedoya began his career as a busser in 1998 at a local restaurant in Morristown. Seeing everyone's enjoyment and hard work made him fall in love and inspired his passion for pursuing a career in the industry. He worked every position from back of the house to restaurant manager and finally fulfilling his dream of owning his own restaurant.
His favorite thing about working in the restaurant business is seeing how genuine people can be when sharing a meal at his table. Additionally, Nestor's advice for those interested in pursuing a career in the restaurant and hospitality industry is to master the fundamentals, strive to be an expert in every job you do, take full accountability and to learn the most you can.
Nestor is married to his beautiful wife Judy and has three children,(Sofia, Mia and Nico), when he is not at the restaurant working, he enjoys working out and spending time with his children at home and always trying new restaurants.